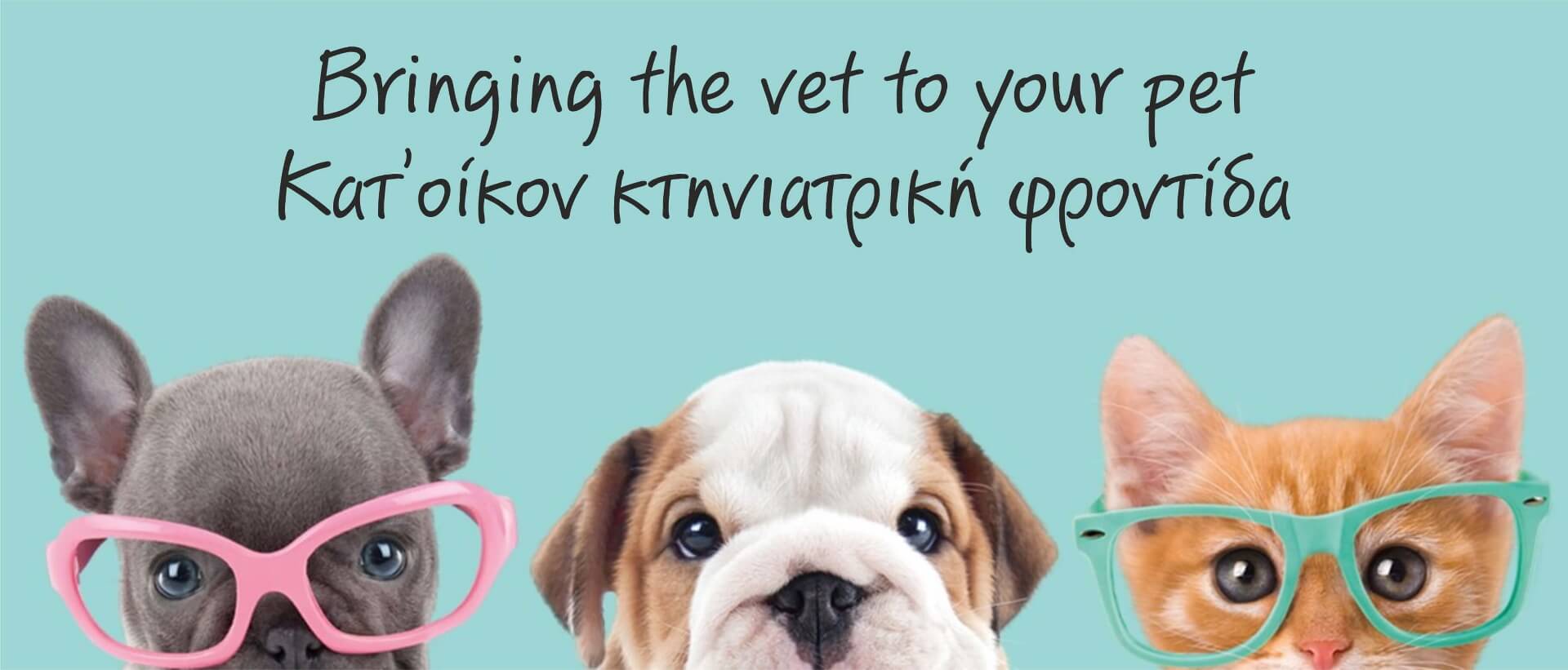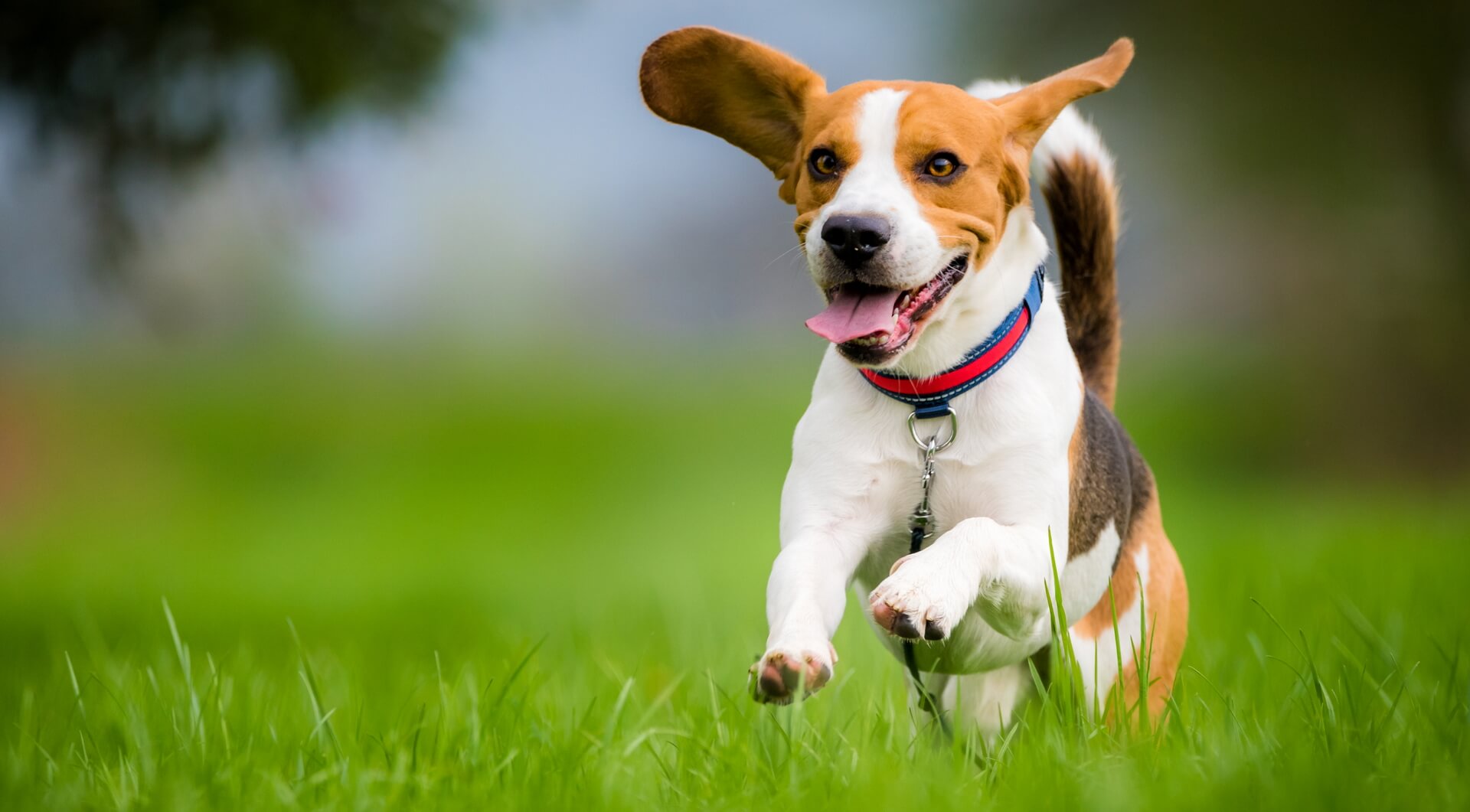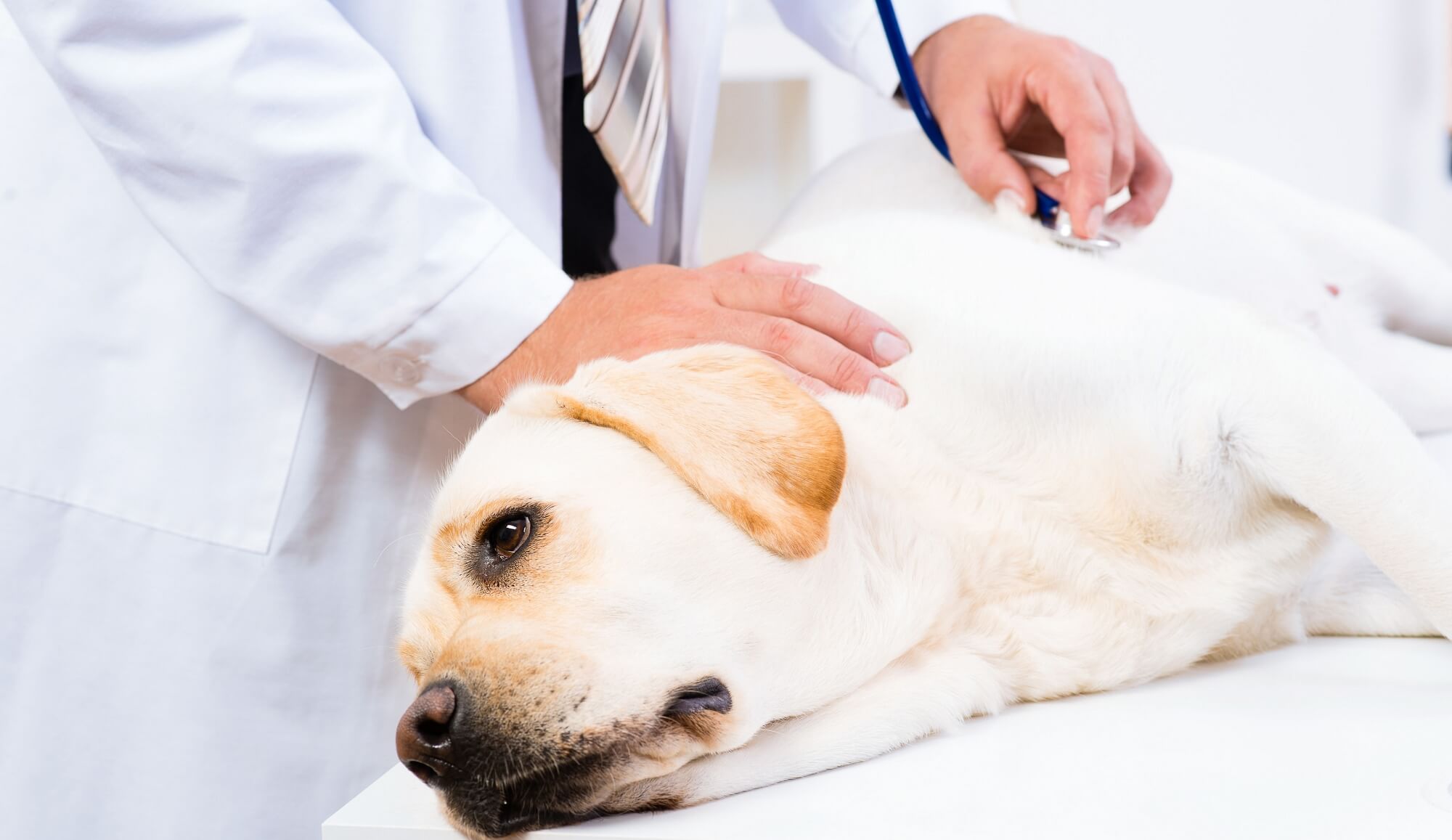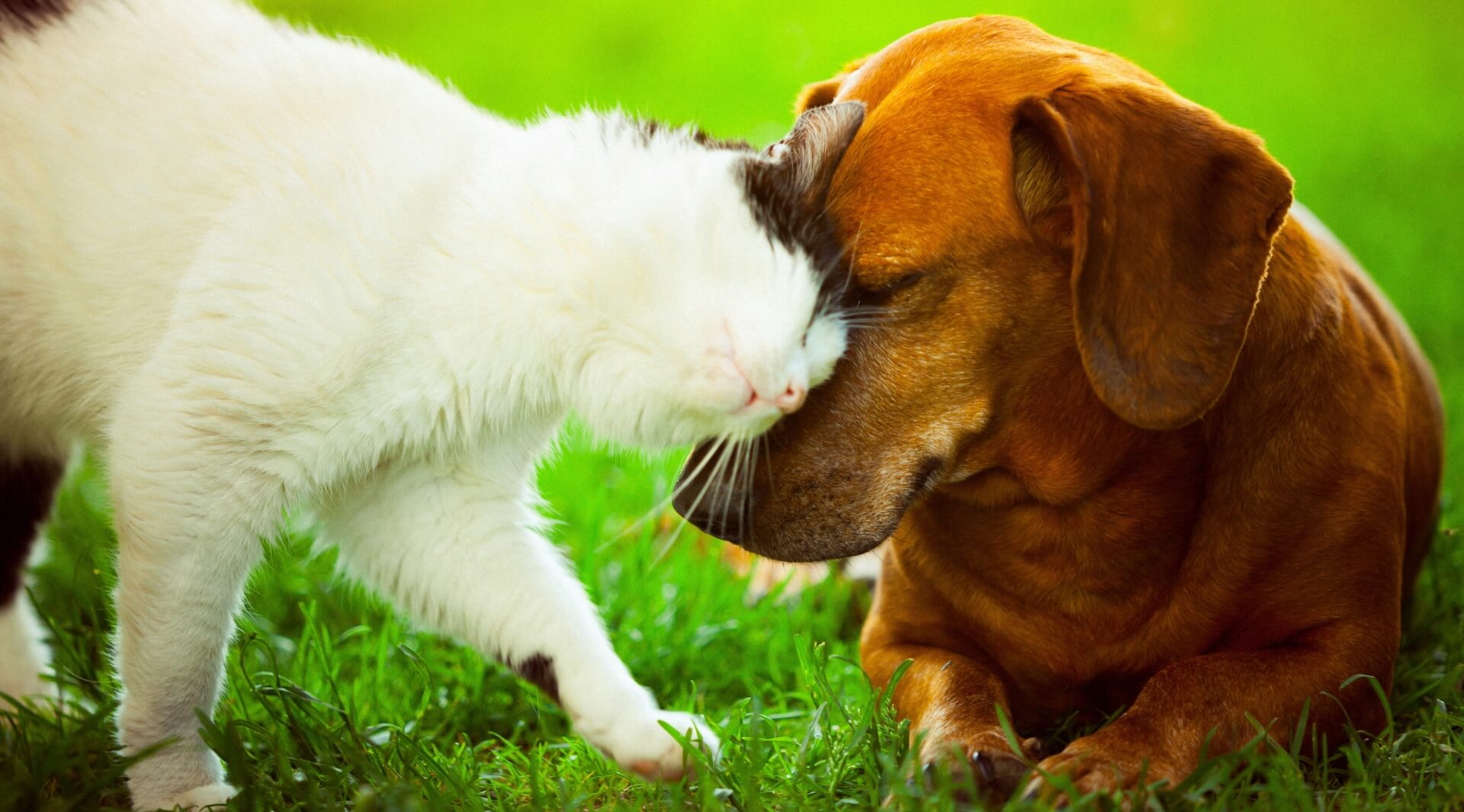 Who We Are
---
We are experienced veterinarians you can count on and we really care about your pets.
Learn More ‌
Our Goal
---
Pafos Home Vet enables you to take care of your pet's veterinary needs without stress at the comfort of your home.
Testimonials
---
Pafos Home Vet came to visit and it was very good, professional service. My dogs were a lot less stressed and it all went really well. The vet was very friendly and relaxed and was very good with our dogs.
Today we had a visit at Sea Caves by Pafos Home Vet and was very happy with her service ... my dog gets very stressed when going to the vet, so we were able to alleviate this stress with a home visit ... I would definitely recommend Pafos Home Vet Service.
Great service! Helpful, friendly, professional! Highly recommended.